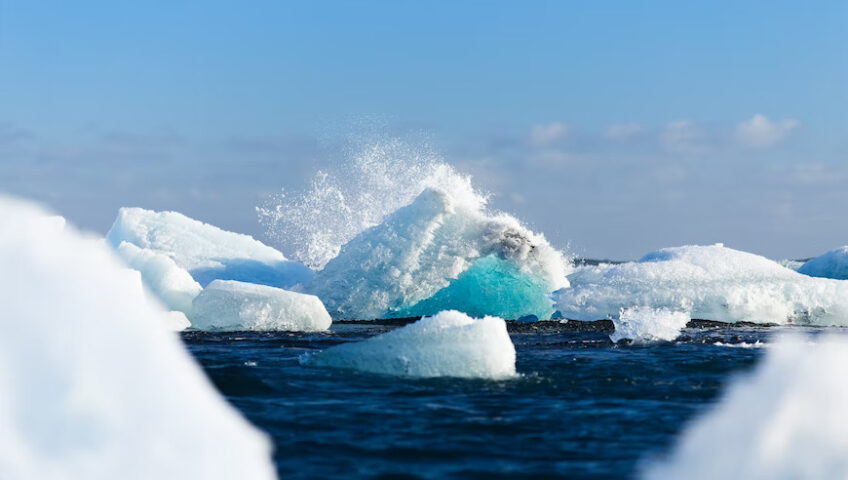 When it comes to snow clearing in Toronto, many commercial properties enlist the help of a reliable snow removal service to ensure their staff and clients remain safe. However, for clearing walkways and keeping them ice-free, they also might take it upon themselves to use rock salt or ice melt each day. But there are some key differences between the two products.
Here Hank Deenen Landscaping Limited, one of the leading snow removal services in Toronto, discusses some of their PROs and CONs!
The PROs & CONs of Rock Salt
PROs: Rock salt is preferred by many due to its affordability and easy availability during the winter season. It also provides a gritty, gripping surface that minimizes the chance of any slips or falls and the salt has a lower freezing point than water. So, when the ice melts, it's less likely to freeze over again.
CONs: One of the downsides of using rock salt is that it can be harmful to some plant life. So, if your commercial property boasts extensive landscaping features that need to be protected year-round, it may not be the best option. However, it's perfect for parking lots and pathways.
The PROs & CONs of Ice Melt
PROs: Ice melt is less harmful to plant life and pets because it's made from a mixture of different chlorides, such as magnesium, calcium, sodium, and potassium. For those worried about plant burning or damaging their landscape features, ice melt is ideal. Additionally, it works much quicker than rock salt and is perfect for high-traffic walkways, driveways, or parking lots that required de-icing ASAP.
CONs: The only downside to ice melt is that it's more expensive than rock salt because it's so highly sought after in subzero temperatures.
Contact us today for snow clearing in Toronto and more!
If you need snow clearing and ice removal services, as well as deicing solutions for your commercial property, Hank Deenen Landscaping Limited can help. We can create a personalized snow removal and maintenance schedule designed to suit your business's specific needs.
Learn more by contacting us online today or calling (416) 757-3218 today for a quote!