At Hank Deenen Landscaping Limited we're committed to providing the highest quality customer service by offering some of today's best landscaping and grounds maintenance solutions available. Our team members are hard-working and dedicated, as well as willing to learn about what it takes to become a certified professional horticulturist.
If this sounds like you, then keep reading!
We are hiring
Currently, Hank Deenen Landscaping is hiring technicians and staff for our growing team of landscaping experts. When you work with us, you're just as important as our clients. We understand that our employees are our best asset, which is why we treat everyone with the respect they deserve and are committed to maintaining a diverse, professional work environment that's safe and healthy for everyone.
What sets us apart?
Hank Deenen Landscaping is unique in that many of our employees don't just find themselves a job when they work with us but also gain a lifelong love of horticulture. Many of our employees go on to boast long, fruitful careers in the landscaping industry, working alongside others who have the same love and dedication to service that they do. We have had a number of our employees reach the 25-year milestone.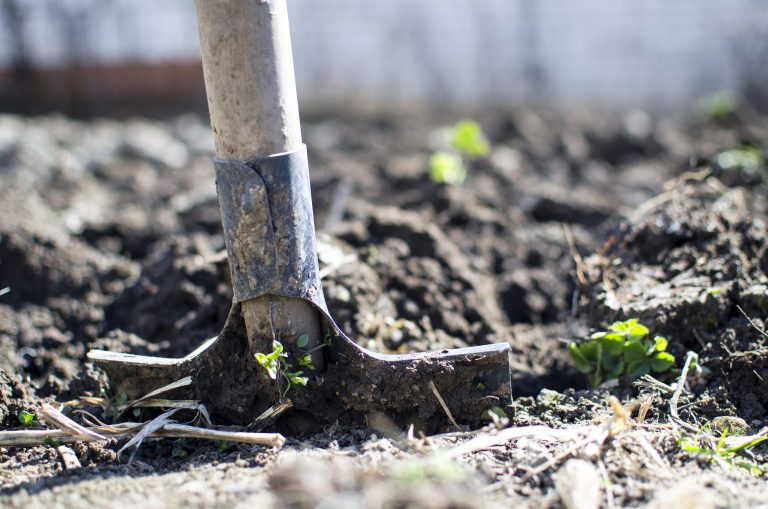 Other employee perks include:
Community Event Involvement
In-House Peer Safety Council
Employee Milestone Achievement Rewards
Holiday Gifts
Automatic Pay Raise After Your First 90 Days
Health & Dental Coverage
Retirement Savings Plan
Ongoing Training Seminars
Summer Company BBQs
Staff Parties
When you join the Hank Deenen Landscaping team, you'll be responsible for performing a variety of services, such as landscape maintenance, landscape installation, snow removal, and more. All of our team members are extensively trained, and our crews are led by forepersons who hold a Horticulture Technician Certificate issued by the Canadian Nursery Landscape Association. This means you'll be learning from the best!
Contact us today to begin your landscaping career!