Our Landscaping Upgrade Services in the GTA
Has it been a while since you've given your landscape a makeover? Perhaps you want to do something a little different to boost your property's curb appeal. Either way, a landscaping upgrade from Hank Deenen Landscaping Limited is a great way to revitalize your landscape.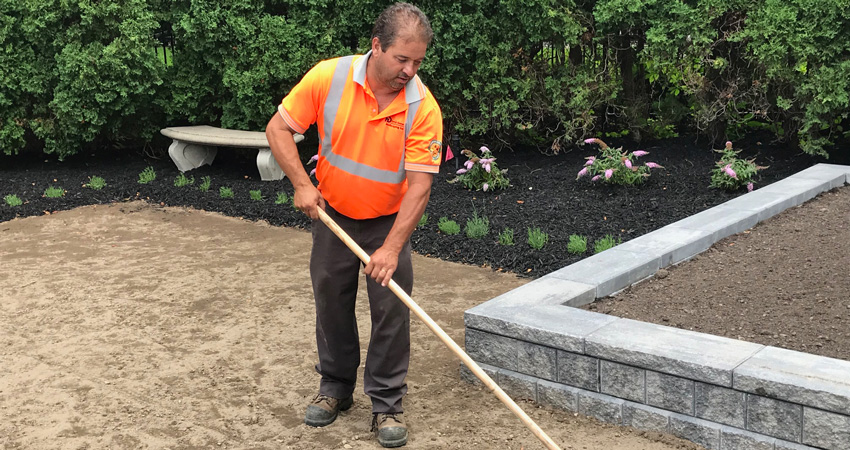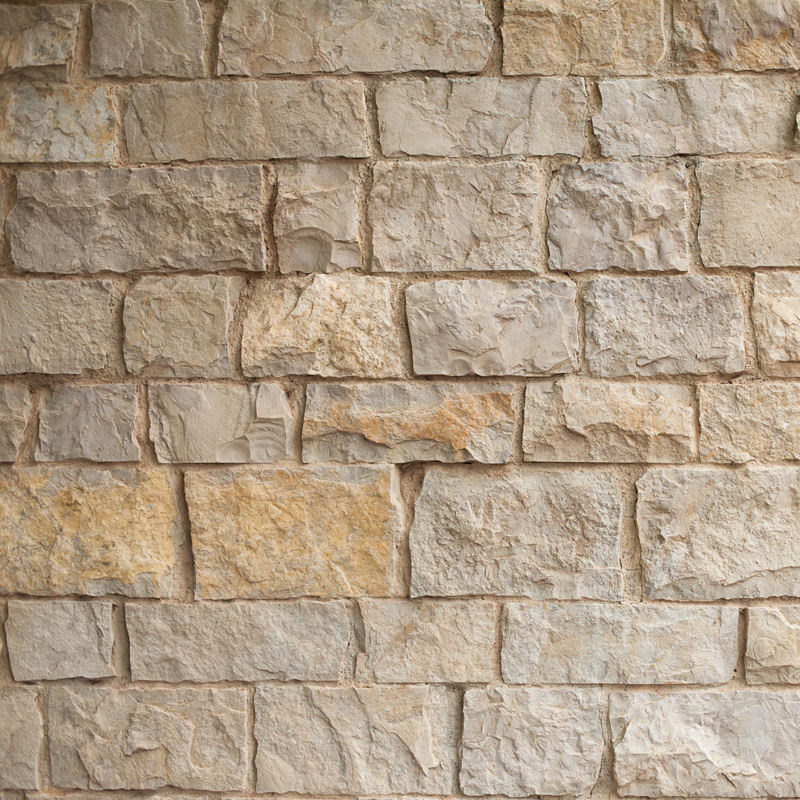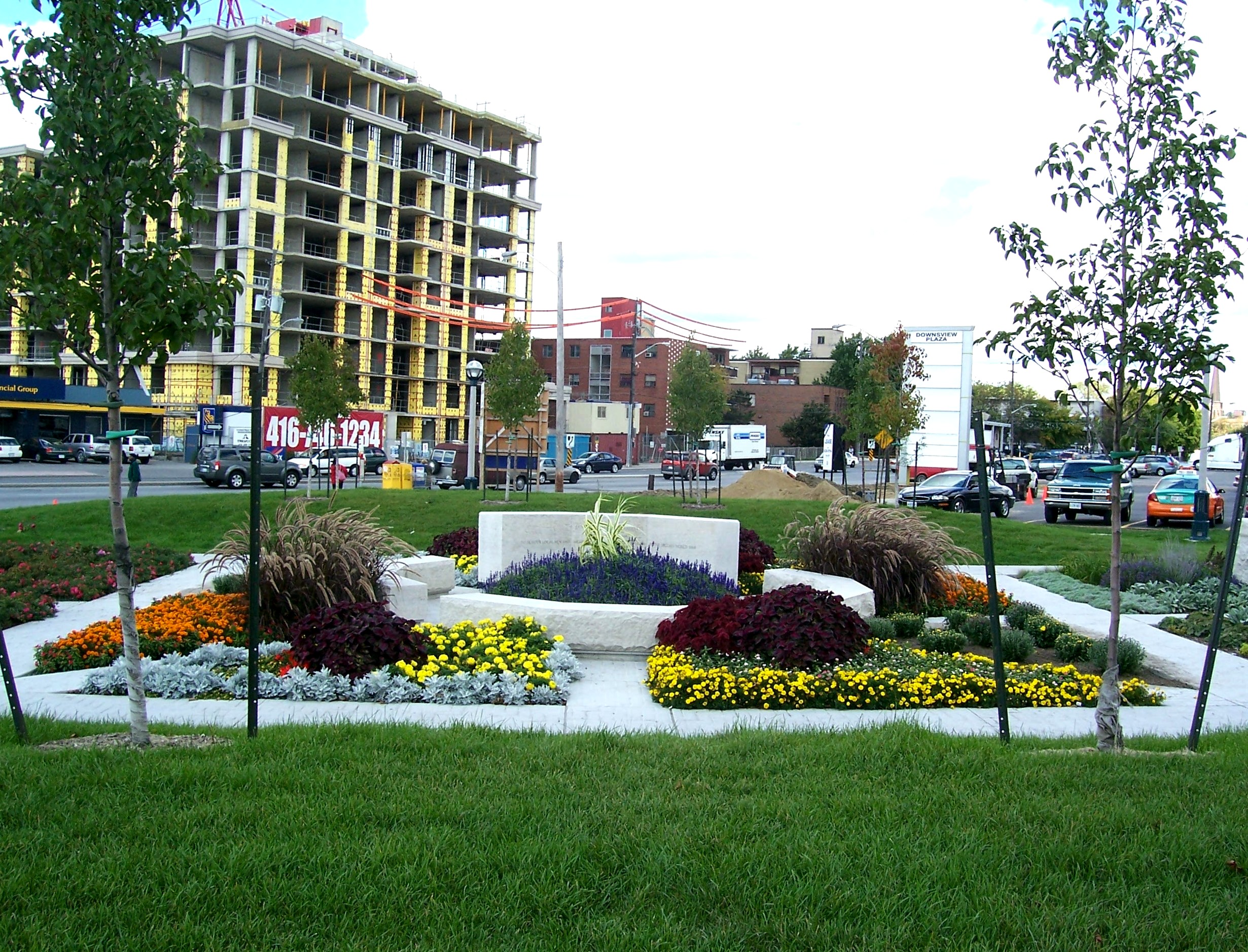 Some of the most common landscaping upgrades we offer include:
More

than 65 Years of Landscaping Upgrade Experience

The team of certified horticultural technicians from Hank Deenen Landscaping Limited has been providing commercial grounds maintenance and landscaping upgrades throughout Toronto since 1954.
If you have a unique landscaping idea, we'd love to hear about it, so contact us online today or call (416) 757-3218 for a landscaping upgrade consultation or to schedule a visit!