Our Commercial Grounds Maintenance Services in the Greater Toronto Area
When it comes to keeping your commercial grounds maintained or your Lawn maintained for industrial or multi-unit residential properties, the team from Hank Deenen Landscaping Limited has decades of experience developing personalized commercial ground maintenance and lawn maintenance plan throughout Toronto and Scarborough. It does not matter whether you own a business or another type of commercial property in the Greater Toronto area, our certified horticultural technicians have experience working on everything from industrial and multi-residential units to institutional properties, and more.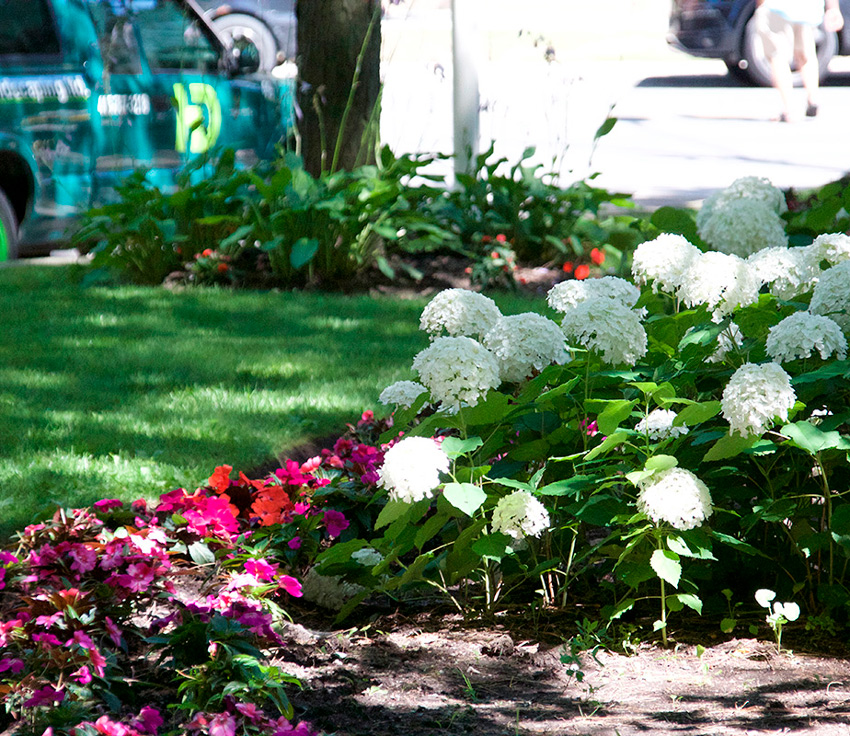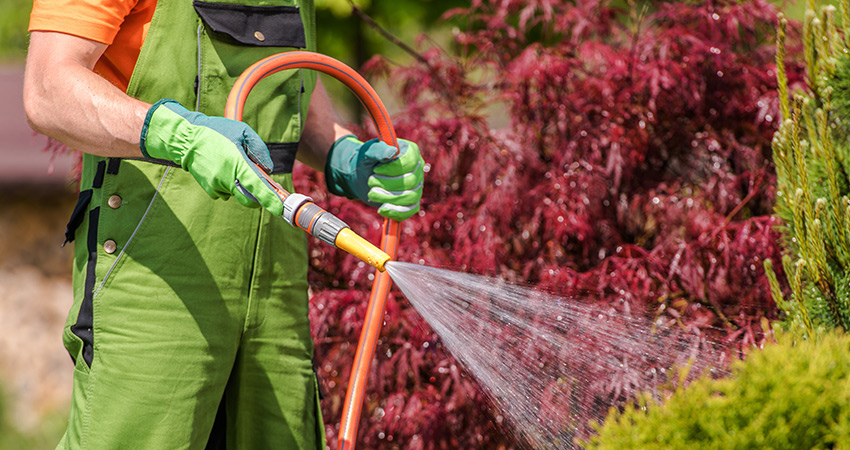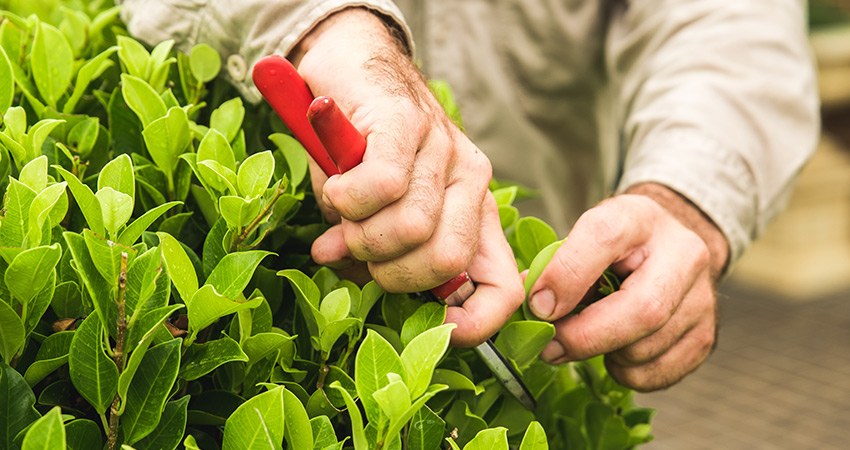 It is our goal to create a regular grounds maintenance service plan for all of our clients that meet their needs and expectations. That is why our Grounds Management Division offers a range of commercial grounds maintenance services for those living in the GTA, including:
Why

Choose Us for Your Commercial Grounds Maintenance Needs?
Hank Deenen Landscaping Limited is committed to providing great commercial grounds maintenance services and improving your property in a way that reflects your vision. All of our services are designed to take the surrounding community's needs into consideration and we recognize our responsibility to make an honest effort to reduce, reuse, and recycle. We also train all our staff members in the safe use of herbicides and show our clients how to compost and care for their own grounds when we are not around.
We understand proper commercial grounds maintenance is an ongoing responsibility throughout the year, and we create all our plans with seasonal services in mind, offering spring and summer solutions as well as winter preparation services.
You will be excited to learn that, the Grounds Management Division from Hank Deenen Landscaping Limited has received fifteen grounds maintenance awards.
For

commercial grounds maintenance, & more in the Greater Toronto Area, contact us!