Our Commercial Snow Clearing Services in the Greater Toronto Area
Hank Deenen Landscaping Limited understands the frustration of not hearing from your Toronto snow clearing contractor when the snow arrives. We know all too well how cold and frigid Ontario winters can be, which is why we offer complete commercial snow and ice clearing and removal solutions throughout the Greater Toronto Area. Every winter our Toronto snow clearing service team is prepared to help keep your staff, tenants, customers and the public safe by offering: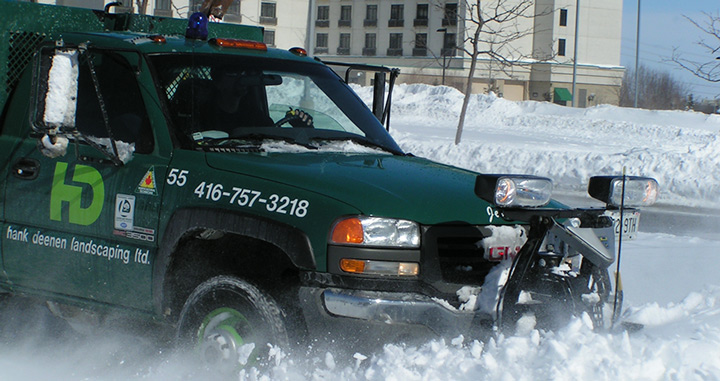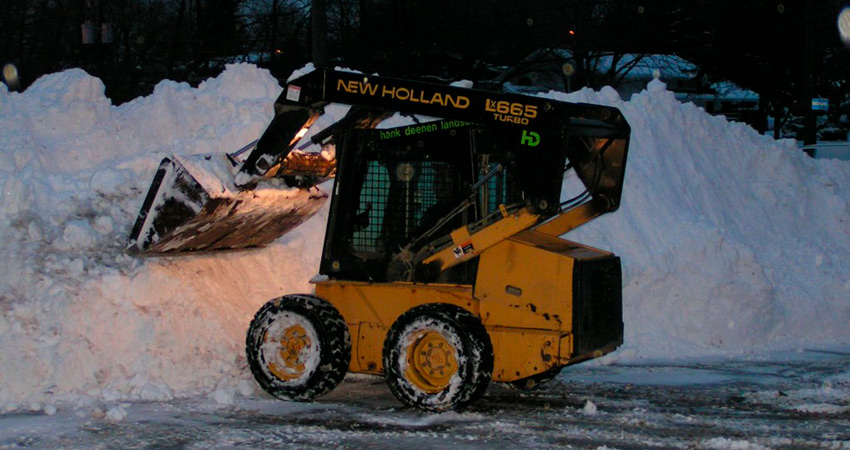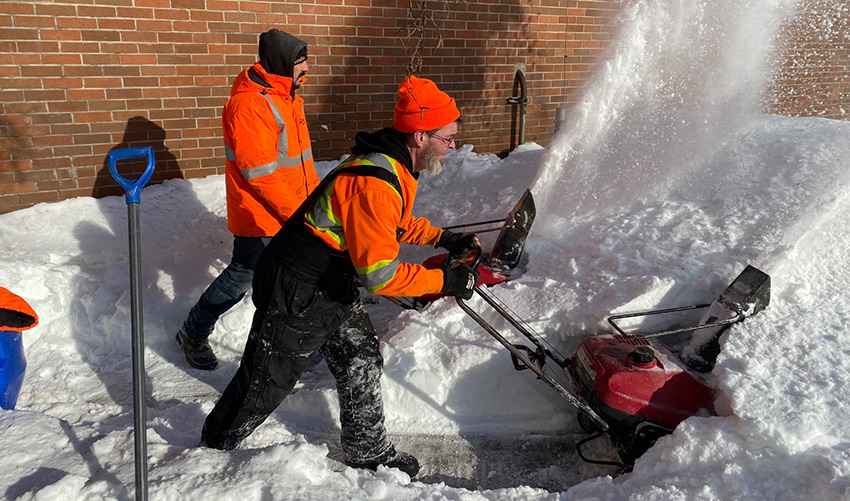 Commercial Ice Melting & Sanding Solutions in the GTA
To keep your commercial, industrial, and multi-unit residential property safe, we also provide comprehensive sanding and salting services to control ice that suits your needs. Our Snow Clearing Division is an arm of our Commercial Grounds Management Department, so you can expect the same high-quality, ongoing services we have developed a reputation for throughout the Toronto area.
Our standard is bare pavement at all times except during snow events.
Contact

us today for more about snow clearing services in the Greater Toronto Area!