Our Commercial Landscaping Installation Solutions in the Greater Toronto Area
Hank Deenen Landscaping Limited has been offering commercial landscaping installation services throughout the Greater Toronto Area since 1954. Since then, we have developed a solid reputation for providing services that always exceed expectations. The Landscape Construction Division of our company is always available to provide landscaping expertise. Whether you want to simply give your property a facelift or perform a complete overhaul, our trained team of certified horticultural technicians is here to support you.
We know that every commercial property is different, which is why Hank Deenen Landscaping Limited offers a range of landscaping installation suggestions and recommendations, along with a detailed estimate and timeline for your project from the outset.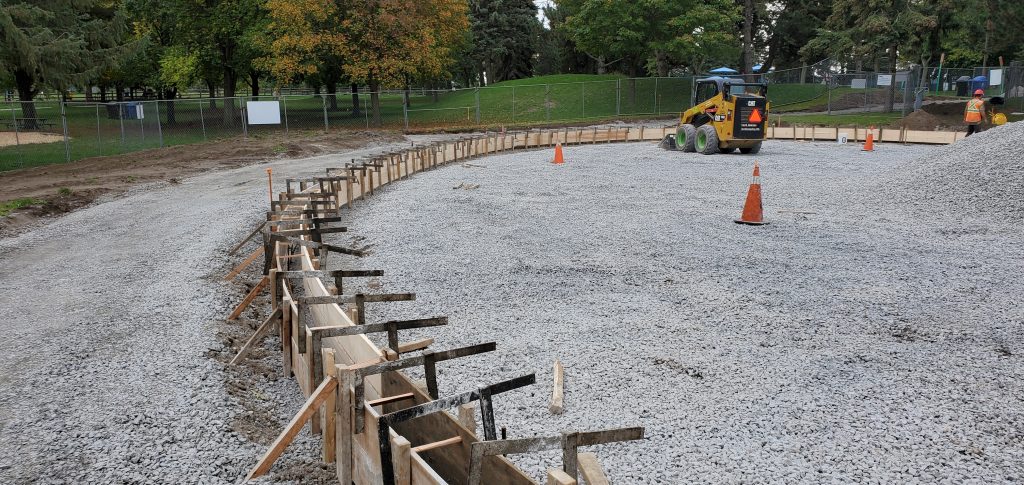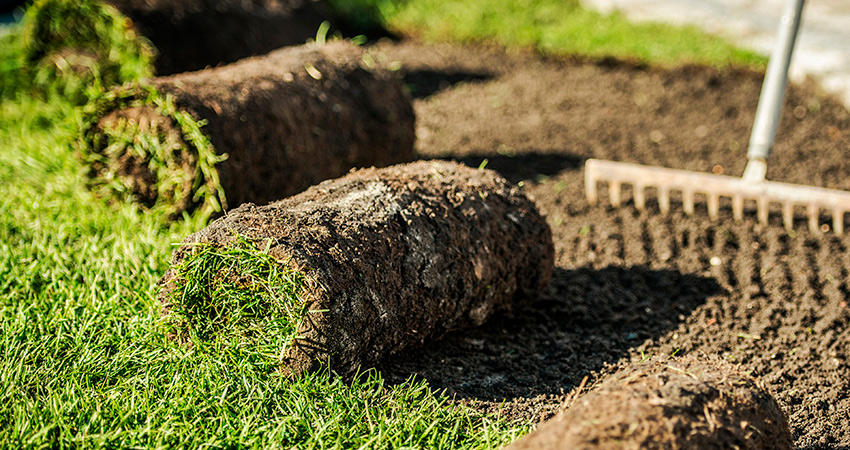 Comprehensive

Installation Services in the GTA
When you enlist the team from Hank Deenen Landscaping Limited for your installation project, a Certified Landscape Manager will be assigned to provide regular inspections and updates. This ensures that every project we undertake is completed on time, and within the budget range.
For those in need of comprehensive landscaping installation services in the Greater Toronto area, we provide:
We will beautify your greenery and arboretum by seeding, sodding, installing mulch, and providing flower planting services. Hank Deenen Landscaping Limited also plants shrubs and trees, installs ground covers, and performs irrigation, drainage, and other soft landscaping services.
For commercial properties with hard landscaping features, our team is equipped to offer paving and natural stone installation services, asphalt maintenance and repairs, flowerbed installation, site furnishings, playground installation, and more.
Whether your park is new or old, the certified horticulturalists from Hank Deenen Landscaping Limited are committed to offering services to keep it lovely and well-maintained.
We understand that often, expanding and growing your commercial property also calls for the need for landscape upgrades. Our landscaping installation and maintenance team can help bring your property up to date today!
For

landscape installation services, & more in the Greater Toronto Area, contact us!
Hank Deenen Landscaping Limited has been delivering comprehensive commercial landscaping installation solutions since 1954, developing a strong reputation in the Greater Toronto area for providing some of the leading services available. For more about landscaping and grounds maintenance services,
contact the team from Hank Deenen Landscaping Limited online today
or call (416) 757-3218 for an estimate.