Soft Landscaping Services in the Greater Toronto Area
When it comes to keeping your property looking great year-round, soft landscaping services from a reliable professional like
Hank Deenen Landscaping Limited
is essential. This is because it gives our soft landscapers a chance to sculpt your property and truly bring it in line with the vision you have as a property owner.
For those not familiar with soft landscaping services, it's often the icing on the cake so to speak. Soft landscaping is what our team does when all the heavy lifting is finished; it's the last touch.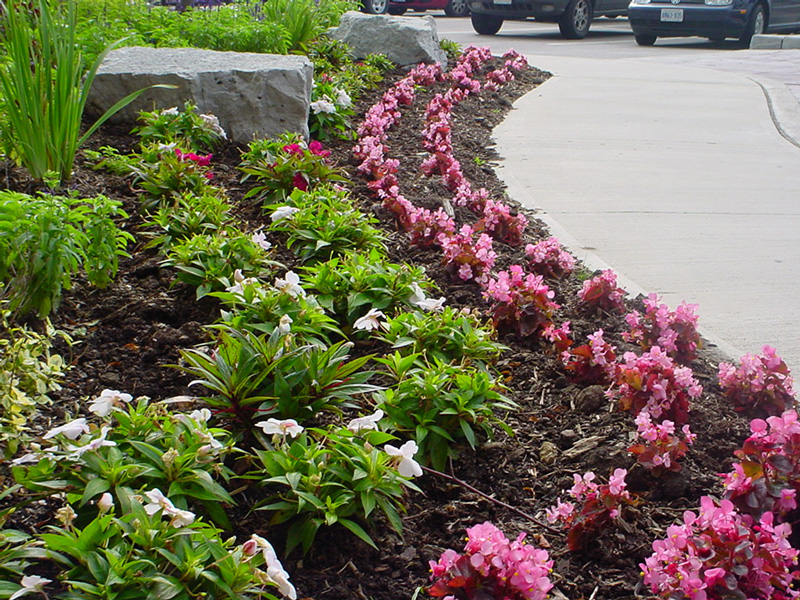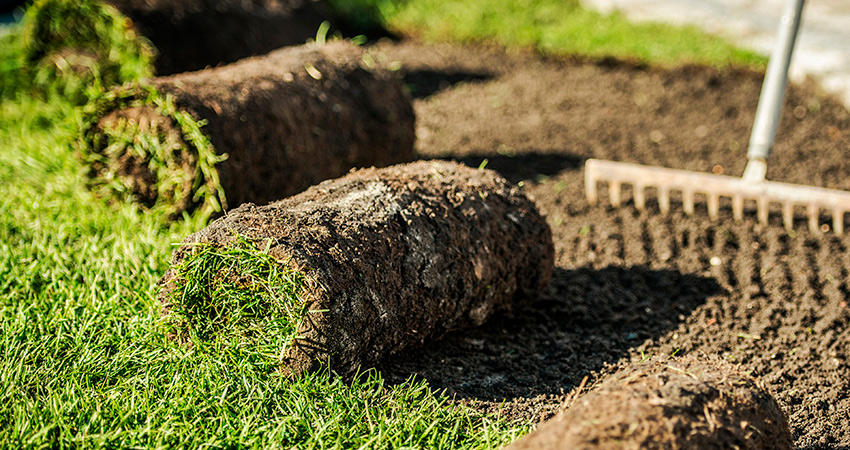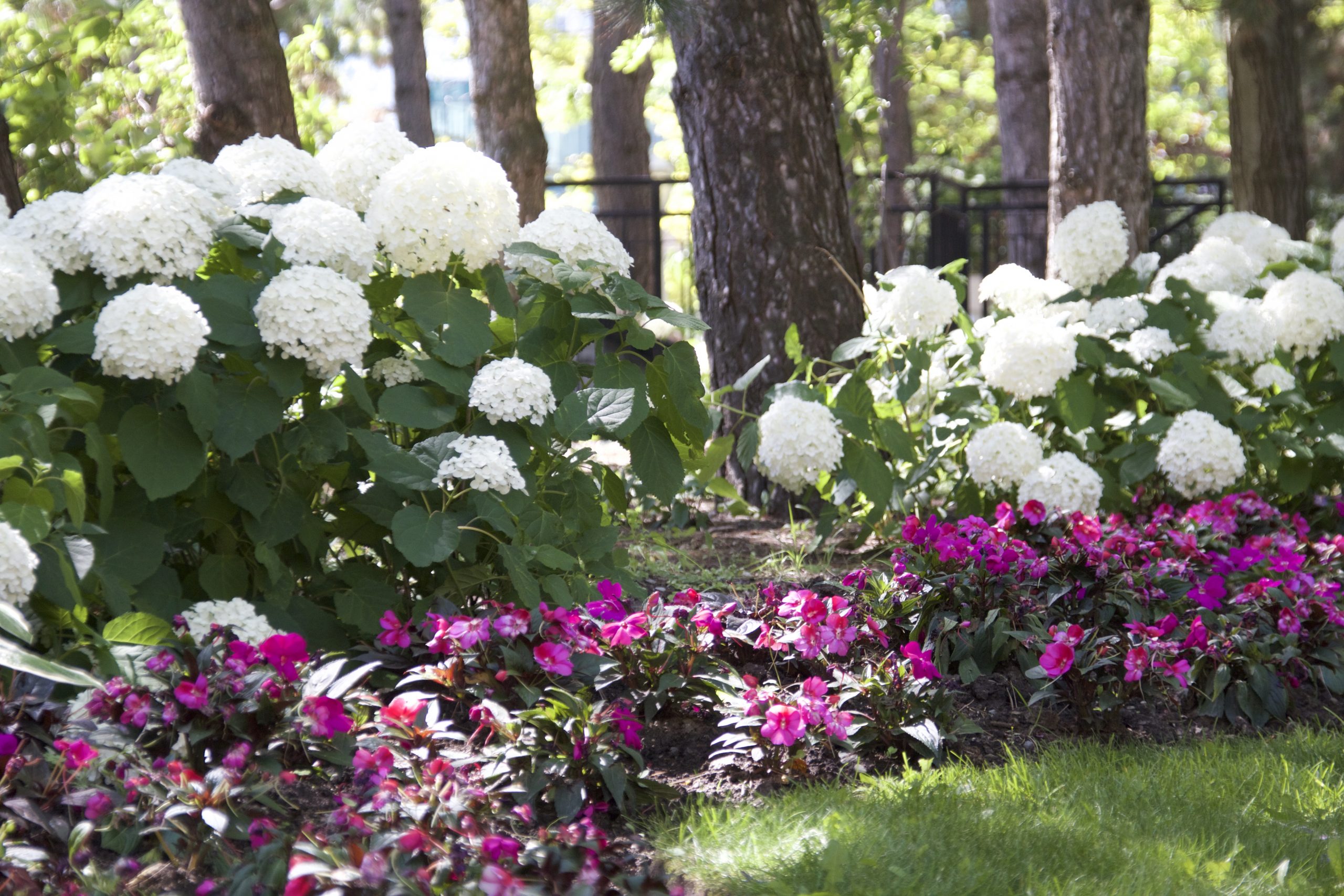 Often, this consists of a variety of things, such as:
Why

Choose Hank Deenen Landscaping Limited for Soft Landingscaping Services?
If you're wondering why you should trust us with your soft landscaping needs, we'll put your mind at ease. Since 1954, our certified horticultural technicians have been helping businesses and homeowners throughout the Greater Toronto Area beautify their properties.
In addition to our soft landscaping services, we also offer hard landscaping solutions, commercial grounds maintenance, litter pickup, pruning, snow removal, and much more.
Contact the team from Hank Deenen Landscaping Limited online today or call (416) 757-3218 for an estimate or to schedule a consultation for soft landscaping services.
Soft

Landscaping in Toronto for Commercial Properties
Hank Deenen Landscaping Limited Specializes in commercial soft landscaping in Toronto for businesses and properties of every shape and size. If you've never worked with a commercial soft landscaping company, you might have questions about our services and how they can benefit your business.
Here are some of the most frequently asked questions we receive about our commercial soft landscaping solutions:
Contact

us for extensive soft landscaping services, grounds maintenance, and more!